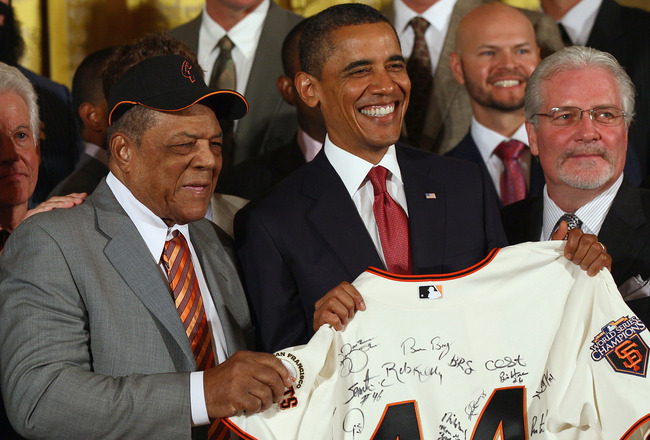 As July comes to a close, the San Francisco Giants find themselves with a nice lead in the National League West, as a result of their excellent pitching and anemic but timely hitting.
Still, with more than two months left in the season, the Giants brass can't stand pat. Key trades last season brought Ramon Ramirez and Javier Lopez, relievers who helped make the Giants bullpen as dominant as it was, shutting down the best hitters in the league.
As ravaged by injuries as the Giants have been, there are several holes in the lineup, and the right trade could be just what the Giants need to start hitting and giving their pitchers the support that they need.
Of course, every transaction involves the Giants trading away players and/or taking on salary, and trading for a bat this year could require dealing away some of the Giants' brightest prospects.
General manager Brian Sabean has announced that the Giants are looking to deal, and might even consider a rental player, but that the talent pool is thin. He also said that there is a no-trade list with "three or four" players they wouldn't consider trading away.
Still, the Giants do have plenty of assets in the minor leagues, and they have the budget flexibility to take on salary if need be, giving them some options for trades. 
While we can't know what will happen or who is truly on the trading block, here are five players the Giants should consider trading for at the deadline, in no particular order. Continue reading →